Adding Colour to Your Event
Meetings & Events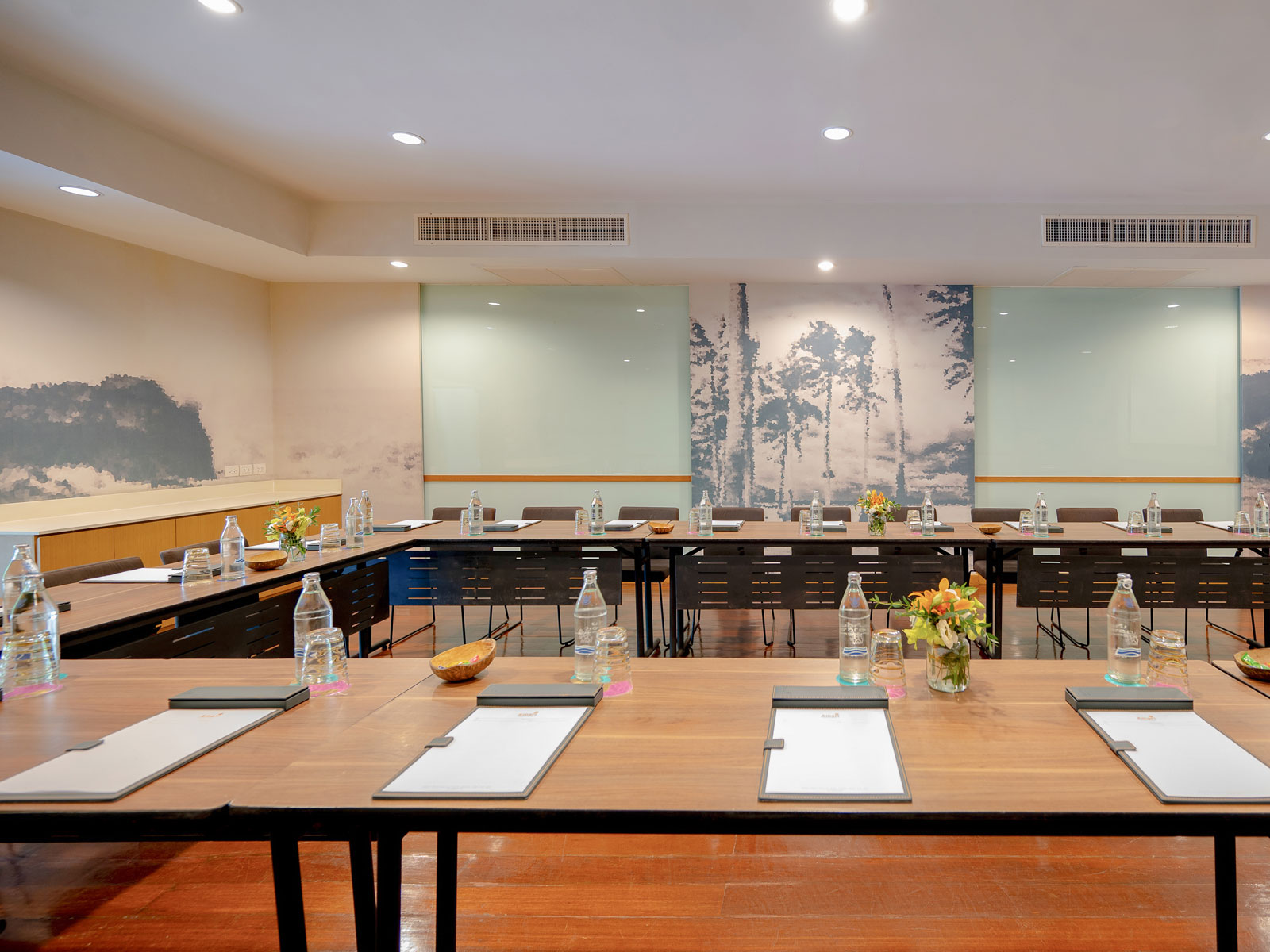 Business Meetings
Small meetings. Boardroom discussions. Company retreats. Full-day conferences. Annual dinner & dances... we handle them all.

Our team of event planners takes it up several notches and builds amazing themed events around the beachfront backdrop for celebrations, conferences and meetings you wouldn't have imagined possible. They work with you to conceptualise your theme and bring it to life. And of course, every chance they get, you can be sure they are adding their own little touches of colour and magic.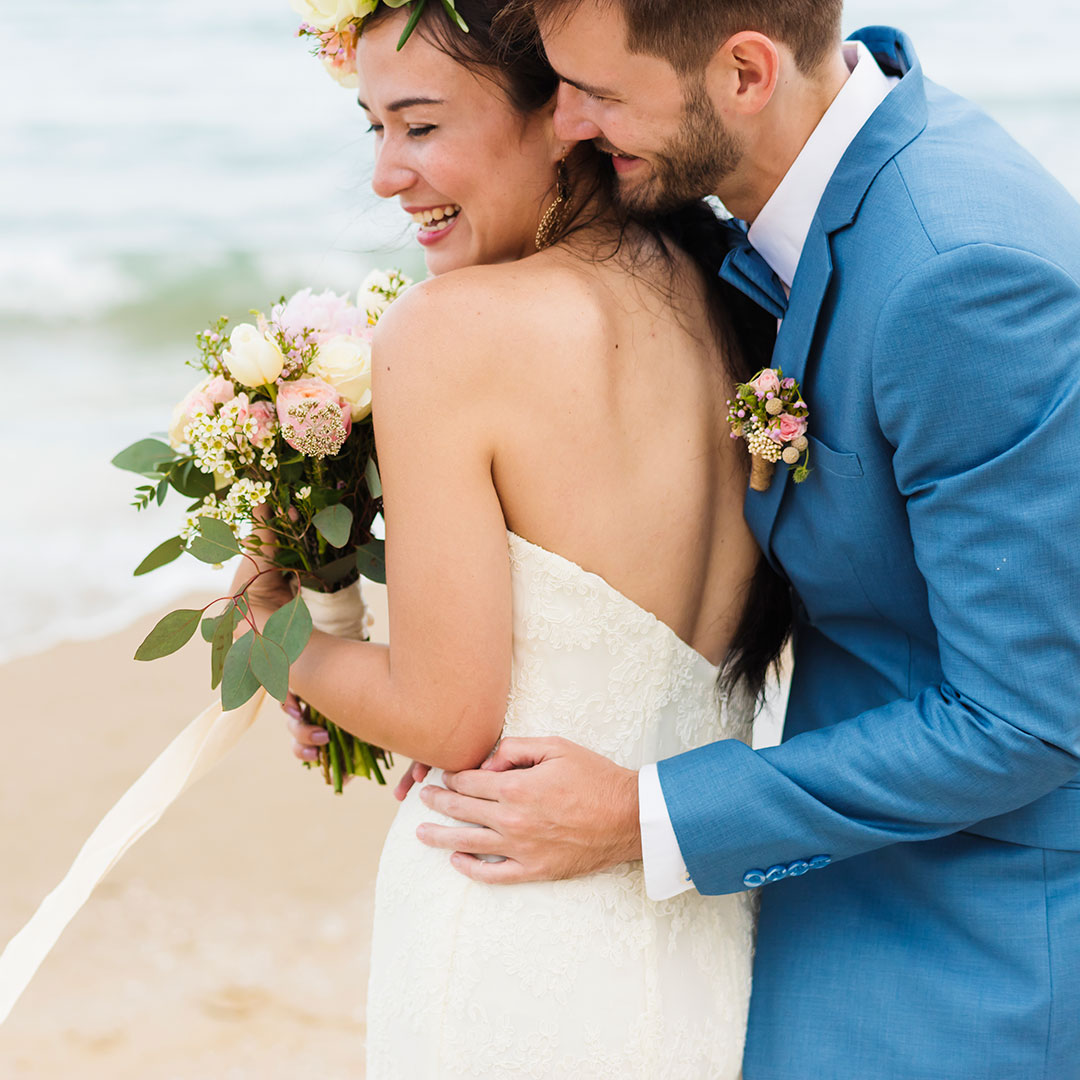 Dream Weddings
Your dream for your big day has always been the perfect wedding on a beach paradise. Imagine waves gently lapping the shoreline, flowers adorning celebratory arches, and the sun setting in its ruby glory as you exchange vows in front of a cherished few family and close friends.
Amari Koh Samui
14/3 Chaweng Beach Road, Bophut, Koh Samui, Surat Thani 84320 Thailand
Amenities
Free Wi-Fi
24-hour front desk
Multi-lingual concierge
Credit Card
You may be asked to present the physical credit card that matches the card for your reservation at check-in.
visa master jcb